🕑 Mon - Fri 8:00 AM - 5:00 PM
Since 2005, One Way Plumbing has had a missional focus both locally and globally. This has been focused both spiritually and tangibly in various ways.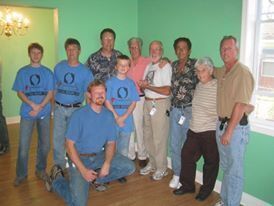 After Hurricane Katrina, Erik and his son Joseph went to Biloxi, Mississippi to help rebuild houses for the recovering community.
Erik and his daughter Erika helped rebuild an orphanage in Culiacan, Mexico in 2009 along with a team from their church.
Erik and Erika also went to São Paulo, Brazil in 2011 with a program that brought the youth of America together with the youth of Brazil to teach them how to pray for healing and community transformation.

The following year, Erik and Jennifer were invited to help train a missionary leadership team for YWAM (Youth With A Mission) in Kona, Hawaii.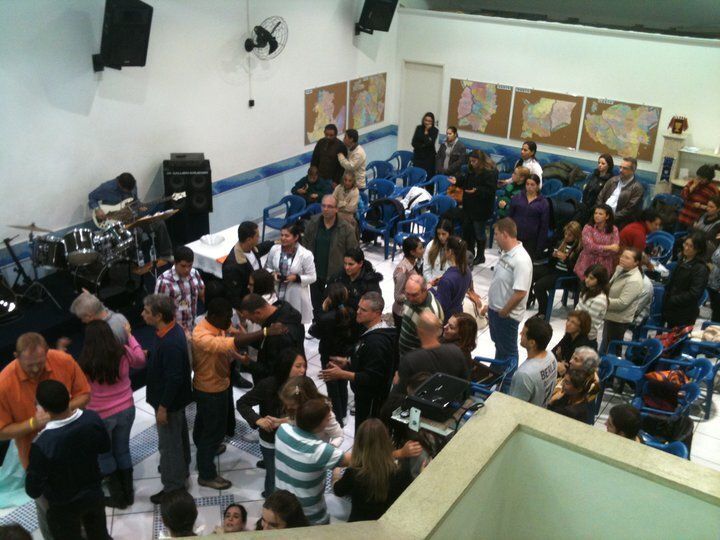 In 2013, Erik went to Brazil a second time, this time bringing his son John with him.
Most recently, in 2016 Erik and Jennifer went on an exploratory visit to San Salvador to look into training students at the YWAM base there as well as to look at partnering with a ministry there that builds homes for single mothers and children trapped in gang territory.
In the summer of 2016 Erik and his youngest daughter, Elora, will be going to Brazil to participate with the same youth conference for the third time.
In 2016 Erik and Jennifer will be returning to San Salvidor to begin training missionaries at the YWAM base in El Salvador.